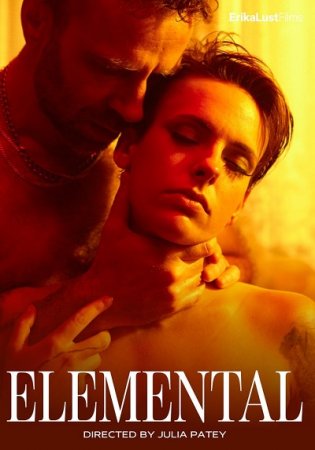 Elemental (2021)
Year:

2021

Directed by:

Julia Patey

Starring:

Victoria Rose, Jan Ehret

Genre:

Oral Sex, Queer, Couples, Outdoor

Country:

Europe

Category:

adult
Production:
Erika Lust Films
Description:
A poetic and sensory erotic experience
Are you ready to feel hypersensitive to every small sound and every slight movement? In this experimental adult short film, returning XConfessions director Julia Patey takes you on an intense sensory journey. This is a departure from reality into a world where every little sensation is amplified and where the mundane is no longer boring, it's extraordinary.
Bring your attention inwards and look at the little details. What would the world be like if we could focus all of our attention on just one sensation at a time? Could every action become erotic with just the right focus?
For the full experience we recommend watching this movie with headphones.
Duration:
00:11:53
Language:
translation not required
Subtitles:
German, English, Spanish, French
Quality:
HD 1080p
Format:
MP4
Video:
MPEG4 Video (H264) 1920x1080 24fps 5496kbps
Audio:
AAC 48000Hz stereo 168kbps
Size:
481 MB