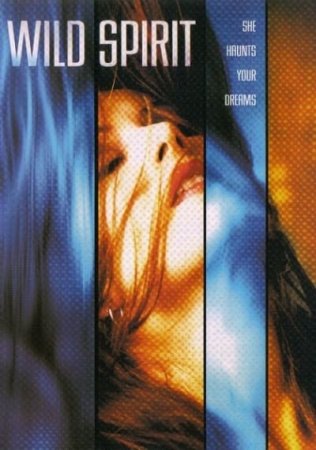 The Sensual Spirit (2003)
Year:

2003

Directed by:

C.B. Tilden

Starring:

Krystal, Beverly Lynn, Rio, Kimberlyn, Antonio Clifton, Rife Urquhart

Genre:

Comedy, Romance, Erotic

Country:

USA

Category:

romance
Also Known As:
Wild Spirit
Production:
Mainline Releasing (MRG Entertainment), Silhouette Entertainment Group
Description:
She Haunts Your Dreams
Ten years ago, Marian broke Griff's heart when she moved away and never spoke to him again. Griff never learned the truth: that Marian was killed in an accident on her way out of town. But that doesn't stop Marian from re-entering Griff's life. Now a successful radio therapist on the verge of marriage, Griff finds that a reunion with a ghostly ex-lover may be the best thing that ever happened to him!
Duration:
01:29:06
Language:
Russian, English
Quality:
DVDRip
Format:
MP4
Size:
1,45 GB
DOWNLOAD