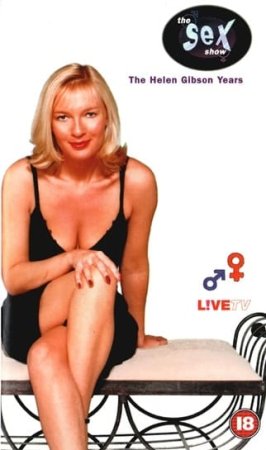 L!ve Tv The Sex Show The Helen Gibson Years (1998)
Year:

1998

Directed by:

-

Starring:

Helen Gibson, Linsey Dawn Mckenzie, Charmaine Sinclair, Sammi Jessop

Genre:

Show, Erotic

Country:

UK

Category:

show
Production:
Live TV
Description:
The Sox Show is TV's biggest turn-on. 
For years cable viewers have been enjoying the thrills and highs of this steamy show. 
Now everyone can see what they've been missing. Red hot presenter, Helen Gibson, Introduces the very best of the Sex Show featuring BIG stars like Linsey Dawn Mckenzie and Charmaine Sinclair. 
Plus never-before-seen footage that's just too risque for TV....
Duration:
01:22:40
Language:
English
Quality:
DVDRip
Format:
MP4
Size:
1,26 GB
DOWNLOAD