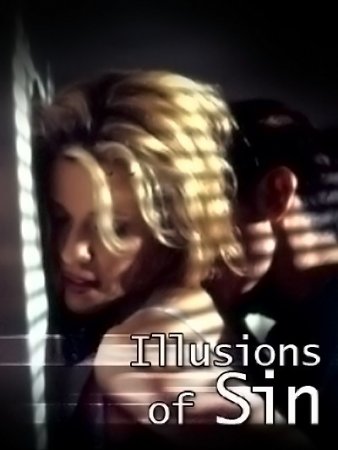 Illusions of Sin (1997)
Year:

1997

Directed by:

Eric Gibson

Starring:

Mellara Gold, Landon Hall, Gabriella Hall, Johnny Keatth, Elina Madison, John McCafferty, Jennifer Burton, Robert McCain, Daryl Hemmerich, Ryan Tower, Michelle Edmonds, Maya, Erica Alexandra, Karen Foltz, Vittorio Carmona

Genre:

Erotic, Thriller, Mystery

Country:

USA

Category:

thriller
Production:
MRG Entertainment, HollyDream Productions
Description:
An obsession turns deadly backstage when Elizabeth, the understudy, is accused of trying to kill the lead actress.
She discovers she has a stalker who watches her sensual moments. With Elizabeth a suspect, the stalker goes unnoticed and finally makes a deadly move in the name of love.
In a world where anything goes, fantasies becomes reality and obsessions become illusions of sin.
Duration:
01:25:17
Language:
Russian, English
Quality:
DVDRip
Format:
MP4
Video:
MPEG4 Video (H264) 720x540 25fps 2313kbps 
Audio:
AAC 44100Hz stereo - Russian
Audio:
Dolby AC3 48000Hz stereo 192kbps - English
Size:
1,97 GB