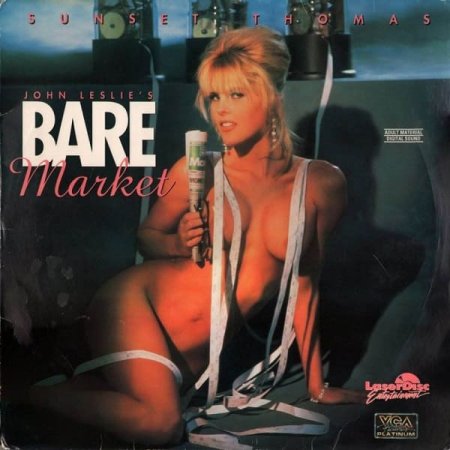 Bare Market (1993)
Year:

1993

Directed by:

John Leslie

Starring:

Nicole London, P.J. Sparxx, Alex Jordan, Francesca Le

Genre:

Feature, Classic

Country:

USA

Category:

adult
Production:
VCA 
Directed by:
John Leslie
Starring:
Nicole London, P.J. Sparxx, Alex Jordan, Francesca Le
Production:
VCA 
Description:
There's never been a better time to invest...
Three gorgeous brokers meet each week to play the stock market. But they end up playing games, Sexual games, And instead of watching the trades, they end up watching something else altogether. Something much more interesting...An erotic epic with more ups and downs than the Dow Jones. From John Leslie.
Duration:
01:23:34
Language:
English
Quality:
LDRip
Format:
MP4
Size:
1,20 GB