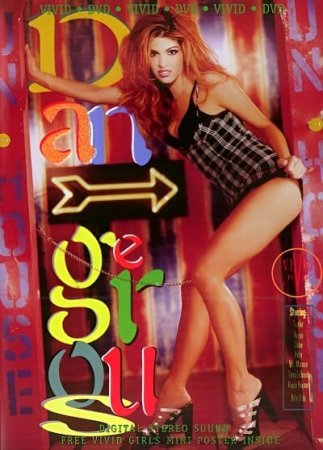 Dangerous (1998)
Year:

1998

Directed by:

Toni English

Starring:

Chloe Nichole, Taylor Hayes, Ruby

Genre:

Feature, Classic

Country:

USA

Category:

adult
Production:
Vivid
Description:
Taylor isn't turned on by ordinary, everyday sex. What she needs is something different.
Something dangerous to get her juices flowing. Whether it's sex in a back alley with strangers, or
making love to husband of a jealous woman, Taylor finds what she's looking for, and then some.
Duration:
01:11:46
Language:
English
Quality:
DVDRip
Format:
MP4
Size:
890 MB
DOWNLOAD