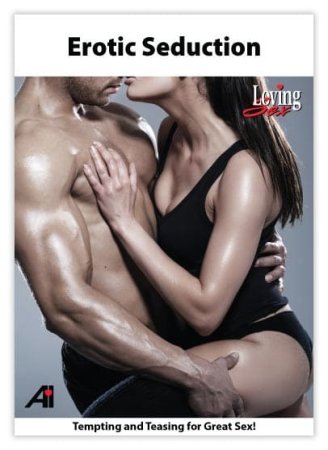 Erotic Seduction (2002)
Year:

2002

Directed by:

n / a

Starring:

Dr. Patti Britton, Juli Ashton

Genre:

Erotic, Education, Guide

Country:

USA

Category:

instructional
Production:
Alexander Institute / LovingSex
Description:
Tempting and Teasing for Great Sex!
Juli Ashton explores proven techniques of seduction with informative and highly arousing demonstrations by sexy real life couples. Six sexually explicit scenes illustrate the creativity and excitement that leads from erotic seduction to new sexual heights. Juli teaches and shows you how to strip for your lover. You'll discover new ideas for spontaneous sex both indoors and outdoors, as well as new ways to seduce and be seduced.
Duration:
01:14:44
Language:
English, Spanish, German, French 
Subtitles:
Dutch, English
Quality:
DVDRip
Format:
MP4
Size:
2,17 GB